About Us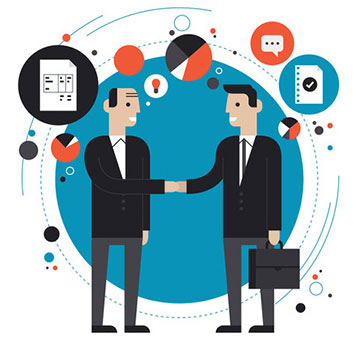 Pridio was founded by one group of intellectual in-depth study on internet Vietnam market since 2009. We offer solutions and online services with high quality and reasonable cost to customers.
Young, passionate, dynamic and constantly explore, Pridio is striving to become one of the most successful business in the field of internet.
Vision – Mission
When the world enters the digital era, we will realize the strength and the strong influence of internet to people and life. Pridio desire to bring the meaningful experiences and effective methods on the internet to electronic citizens.
Internet is always constant change and Pridio too. We constantly research, improve, develop activities to always go along with the internet.
"PRIDIO: STAY ONE STEP AHEAD"